Watch This Welcome Video From Jon
"Jon Morrison and his team at Get Clear Consulting were phenomenal to work with.
What really stands out is Jon's sincere and genuine willingness to help small businesses succeed."
- Dr. Matthew Hargreaves, Google Review
Recent Resources From Jon
Click any image to learn more:
Free Online Course
We're giving away one of our most popular courses.
If you want to create a business that reaches more customers, you need to learn how to focus, serve, and market to the right people.
In this course, Jon lays out a roadmap from start to finish in how to market and scale a customer-centric business.
Get The Free Resource
Jon is passionate about helping good people with a great message get the attention they deserve.
To do this, Jon connects you to the resources and people you need to get where you need to go. His most recent book, "Now Start With Who" is a powerful reminder of what kind of impact a truly customer-centric company can make.
Jon lives in Abbotsford, B.C. with his wife, Hayley, and their three girls, Abigail, Grace and Lucy.
Learn More About Jon
An Endorsement From Don Miller
Don is a NY Time Bestselling Author and CEO of Business Made Simple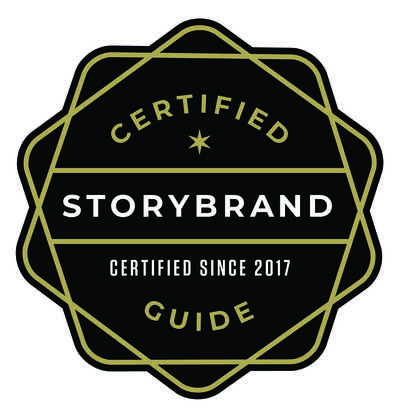 Storybrand Guide
Jon is a licensed Storybrand Guide. Using the 7 part Strategic Framework, you can witness the power of story to transform your marketing.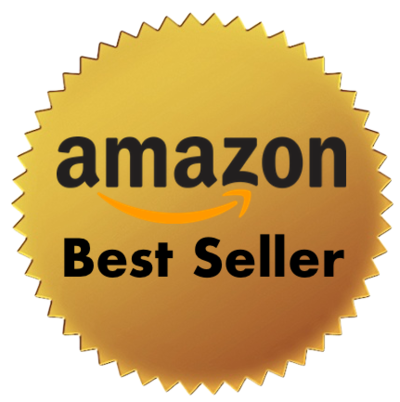 Author
Jon has written several books, two of which have become bestsellers on Amazon.
Coaching Certificate
Jon has received training from ICF certified agency.
Book Jon As A Speaker For Your Next Event
Infuse your team with purpose and success as you seek to reach more people.
Request Jon To Speak